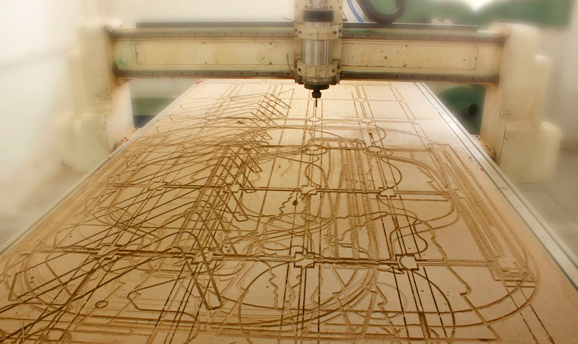 Agura HK works one-on-one with the client to develop the best visual merchandising and store design proposals within a given budget. We begin with your idea, integrating what you want to communicate along with the best alternatives in terms of material and manufacturing solutions. Our strong network of competent and reliable partners allows us to guarantee the best quality at the best price for every single item we produce. We are here to help you bring your display dreams to life.
In the tradition of great French retail design, all of the projects we work on are custom-made, according to each client request. We work hard on every project from the beginning to the very end.
From Concept to Windows & In-store Displays
Most of the time, Agura's team starts working from a sketch, a rendering or any directive you give for visual merchandising and store design. The full process of project management includes development, prototyping, mass production, quality control, packing and world-wide delivery at the client's convenience. Thanks to our solid structure of suppliers in China and in Europe as well as our many years of experience in the manufacturing area, we are able to respond efficiently to anything from a global rollout to a unique bespoke project for a flagship store or a corporate office building.
We work with all kinds of materials: wood, acrylic, plastic, MDF, glass, fabric, aluminium, steel, polystyrene, artificial vegetation, led lights, cardboard, paper, papier maché, you name it! We specialize in the ability to use many different materials because of our many various factories.
When it comes to Visual Merchandising and Store Design, Agura HK is ready to take your project to the next level!
---
---
We understand that budgets will vary depending on the display duration, it might be a two-week window or two months but we have the answer for all of these demands. Size is no problem either, we regularly cater to diverse requests from micro-props to oversized items. We are experts in setting up small and large installations, according to need.
Rest assured that your project will meet your needs and be delivered on-schedule.